Let Us Protect the Bike You Love
Your motorcycle is more than just a ride. It's also more vulnerable than a car. That's why you need dependable Motorcycle Insurance. Whether you have a high-performance bike, scooter or customized motorcycle, let an AIS Insurance Specialist find you the right level of protection at an affordable rate.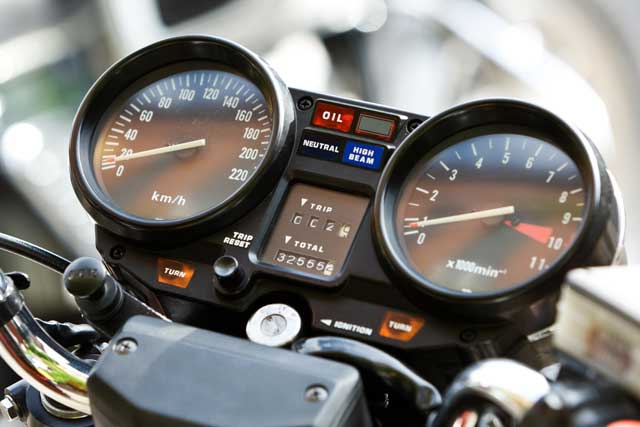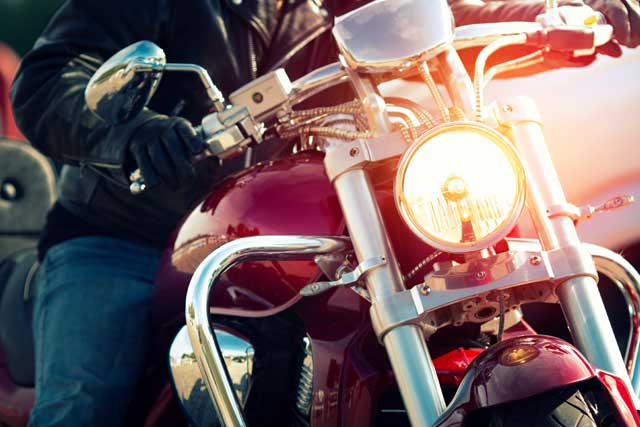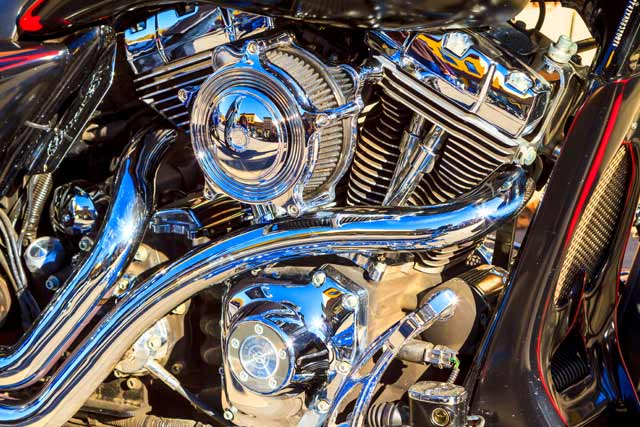 Understanding Motorcycle Insurance
When riding a motorcycle, it's important to have the right levels of protection, including safety and coverage.
Attending riding instruction courses, always wearing a helmet, regular upkeep and maintenance to your bike are some effective ways to stay protected.
Other safeguards like installing an alarm and wheel locks, as well as carrying sufficient insurance will help prevent the theft of your motorcycle and contribute to a safe and enjoyable riding experience.
What Types of Motorcycle Insurance Coverages Can You Buy?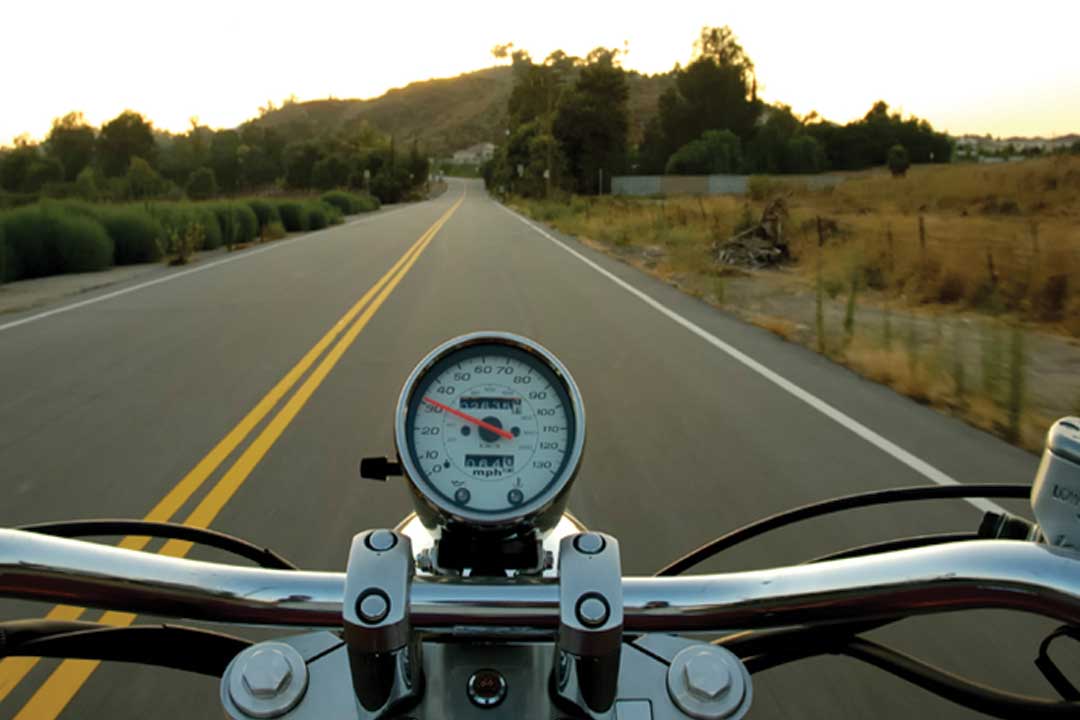 Why Should You Insure Your Motorcycle With AIS?
The great rates that AIS finds don't stop with Auto Insurance. We also shop multiple Motorcycle Insurance companies to get you the best price and protection for your bike. AIS Insurance Specialists review all coverage options in detail to find the policy that's right for you, whether you have a high-performance bike, a scooter or a customized motorcycle. If you have a customized motorcycle, you may want to secure additional coverage because custom or aftermarket parts are generally not covered in a standard policy.
AIS Insurance Specialists provide outstanding customer service, without ever charging a broker fee. If you also own a home or car, consider bundling your policies for a multi-policy discount. Our agents are here to find you every price break available.
Learn More About AIS Insurance
Additional Insurance Coverages
Wouldn't it be great to save money insuring your automobile, home, condo, or renters policy with your outdoor vehicles and other assets under one roof? AIS is the insurance specialist who finds affordable coverage for various products. We compare the best rates from our trusted carrier partners, so you know you're getting the best protection for the best price at no additional charge.