AIS Update on COVID-19: To all auto insurance customers, insurance companies may be issuing premium reductions and relief. We've provided a list of insurance companies and additional information. Learn more.
EMPLOYMENT PRACTICES LIABILITY INSURANCE
Protecting Your Business and Employees
Protecting Your Business and Employees
Employment Practices Liability Insurance (EPLI) covers a company from claims made by employees (and even employee candidates and contractors) alleging harassment, discrimination, wrongful termination and other employment-related issues.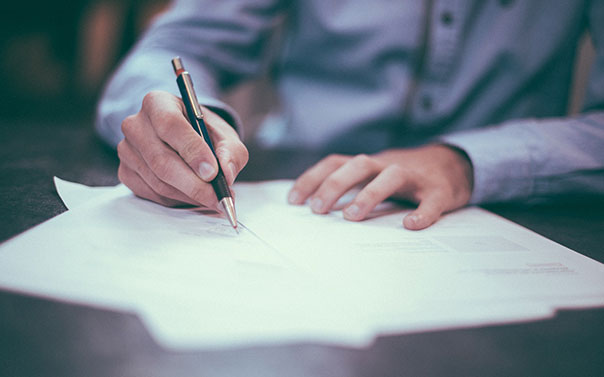 Understanding Employment Practices Liability Insurance
Insurance is the contractual transfer of the financial consequences of loss to another party. When you buy Employment Practices Liability Insurance, an insurance company is promising its duties, exclusions and conditions under which they will cover you in the event of a loss.
EPLI can help cover the financial liabilities from legal fees, settlements, and judgments that result from a claim against your business. Only employment-related issues are covered, such as:
Why Do You Need AIS?
AIS Business Specialists are trained to identify areas where your business may be exposed to loss. All you need to do is provide basic information about your business and some details on past claims. This information will help our Business Specialists search top insurers to find you the coverage that fits your business and budget.
We're here to help.
Additional Insurance Coverages to Bundle
Wouldn't it be great if you could save money on insuring your business and all of its assets? At AIS, we find affordable coverage for a wide variety of businesses.
We compare the best rates from multiple trusted carriers, so you know you're getting the best protection for the best price.
See Coverages
Related Business Insurance Articles
5 Steps to Buying Business Insurance
Getting your business insured is essential for many reasons. There are some important steps to buying Business Insurance so that your business is adequately insured.
What Types of Business Insurance Are There?
You're likely wondering about the types of business insurance available. Knowing the basics will help you build a coverage package that protects your business and your customers.